My blogging journey has certainly not been one of overnight success and is a path most others would not want to undertake. Normally when wordpress sends its congrats on my blogging anniversary, I do not share it. But today I thought I would because it is part of my testimony of God helping me overcome chronic illness in my life and of a seed of thought growing later.
Happy Anniversary with WordPress.com!You registered on WordPress.com 12 years ago.
Thanks for flying with us. Keep up the good blogging.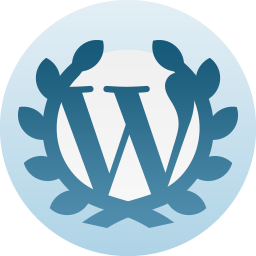 I first started my blog to do bible studies for friends who went back to their countries. I only posted a few times a month. Then foggy brain of chronic illness became an issue and I barely posted at all.
In the spring of 2018, after becoming gluten free, the foggy brain cleared up. That was when I really began blogging. At the time I had 37 followers. My blog has grown since then. God has shown me ideas to try out.
While my blogging journey is definitely not a quick success story, it is one of do not give up. One can always come and try again.
Thank you for reading. God Bless.